Russian food processing manufacturers and packaging equipment have entered into preliminary agreements for the supply of their products to Azerbaijan.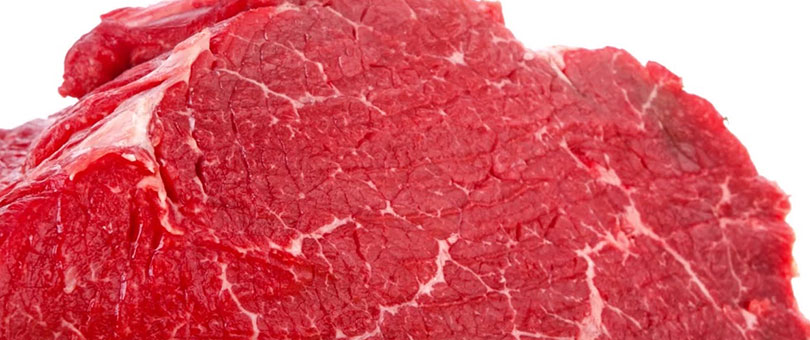 Russian food processing manufacturers
The agreements were reached at Anuga FoodTec – 2018 in Cologne, Germany. This was indicated in the report of the Russian Association of Manufacturers of Agricultural Machinery "Rosspetsmash", which is the operator of the Russian exhibition at the exhibition.
Similar agreements were reached with companies in Slovakia and Pakistan. In addition, companies from Cuba, Vietnam, Lithuania, Brazil, Norway and Australia were interested in Russian food products.
The exhibition showed the food industry of Amata Escala, Tauras-Phoenix, Class-Engineering, Typhoon Innovation, as well as packaging products of IMPRESS ART and Prom-Upak.
"Rosspetsmash" – a non-profit organization that brings together companies to press for the interests of national production of special equipment in government, the promotion of their products in the national and international market, the development and examination of the standards and regulations related to technical issues related to the modernization and improvement of the quality of the productive equipment and equipment industry.
The association consists of 156 companies, including those that produce agricultural machinery, road construction machinery, components and equipment for the food industry.
According to the State Customs Committee, the volume of trade with Russia amounted to 2.14 billion. Of dollars in January-December of 2017, of which about 1.5 billion US dollars. They represented for the importation of Russian goods.
The commercial turnover between the two countries for this period increased by 4.3 percent compared to 2016.