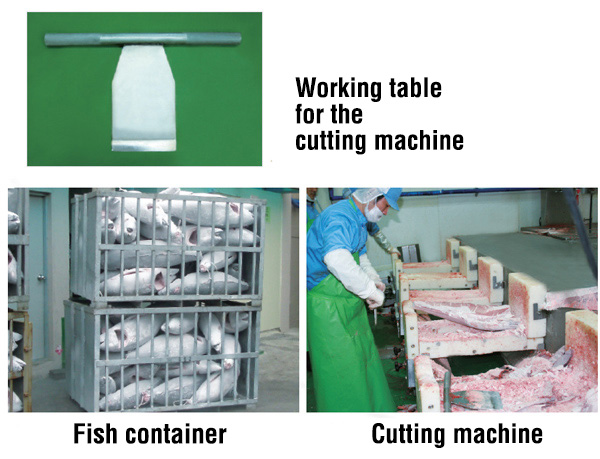 Characteristics of Fish Container
| | |
| --- | --- |
| Name | Dimensions: length x width x height, mm; (Weight, kg) |
| Fish container | 1600L x 1200W x 1150H |
Fish storage
The fish industry at all times has been quite popular and relevant. The sea product, which is so useful to each of us, was not always possible to deliver to large cities, which were located in the depths of this or that continent. In a word, far from the land. After all, the fish quickly disappears, and it must be stored under certain conditions. It was then that they began to think about this task and try to solve it. The penultimate innovation was wooden pallets for fish, bulky and inconvenient. However, they were replaced by modern lightweight fish containers, which are reliable.
Now such containers are better known as baths for fish RZPO. You can personally see their strength and quality. Products are manufactured taking into account all the requirements of the EU, respectively, before they get to the store counters, the containers undergo additional processing and testing.
Would you like to speak to one of our advisers? Just submit your details and we'll be in touch shortly. You can also email us if you would prefer.
For Businesses: Do you have questions about how RZPO can help your company? Send us an email and we'll get in touch shortly, or phone +8(835)10001246977 between 09:00-23:00 +3 GMT  Monday to Sunday — we would be delighted to speak (by phone English, Russian, Bulgarian languages).
Note: Your details are kept strictly confidential as per our Privacy Policy.
Summary