Equipment for fish HEAT treatment. Heat Chambers for drying and smoking fish.
The heat treatment (baking, heating and cooking) is completely automatic without the need for additional manipulation. Universal cameras designed for industrial and handicraft production of smoked products. Allows to produce automatic heat treatment of smoked products by performing such treatments as reddening, heating, drying, smoking, cooking, baking and dusching without subsequent malpululations.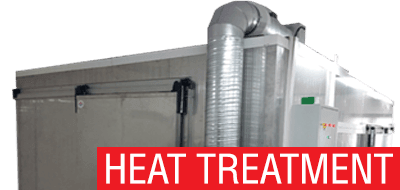 Advantages: Low chip consumption. Due to the modernized combustion glass. Allows you to completely burn chips. At the outlet after the chamber, a completely burned ash is obtained…
Purpose: It is intended for drying fish (stock fish) with full control of the technological process according to the user's programs set in the control system.
Equipment for thermal processing of meat and fish

Equipment for thermal processing of meat and fish is a complex of equipment intended for hot or cold smoking, drying, cooking meat and fish products. The complex is a combination of equipment consisting of a cabinet of different capacity of the product, equipped with heaters for setting the thermal regime and the air circulation system inside the chamber. In addition to the camera, depending on the purpose, the equipment for smoking meat can be supplied. For cold smoking, the camera is additionally equipped with a smoke cooler. For the production of cooked products, a steam generator is installed on the camera. The heat chamber for meat processing can be equipped with additional equipment depending on the customer's request.
ADVANTAGES OF OUR EQUIPMENT
Summary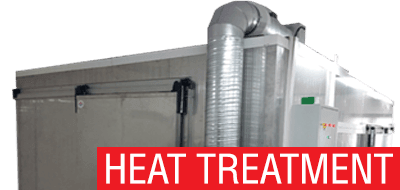 Brand Name
Product Name
Fish heat treatment equipment