SQUID processing Machines. Filleting machines. Squid Slicers.
Equipment for squid processing includes electromechanical devices used to automate the Filleting, Slicing, cutting processing for squid. Depending on the size and throughput, such equipment can be installed on production lines, fishing vessels or made in a table version for cafes and restaurants.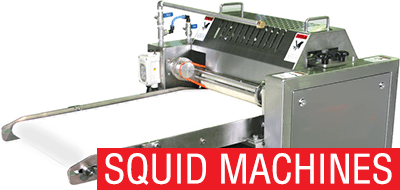 Easy to adjust the depth of cutting knives, you can give the product a great shape / flower, using special blades
Squid Machines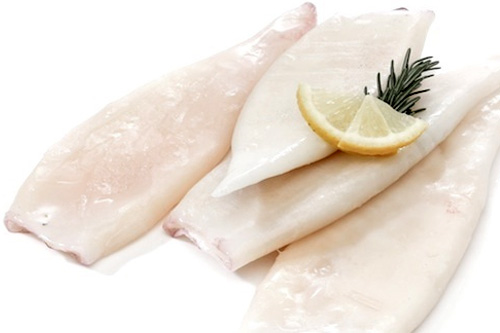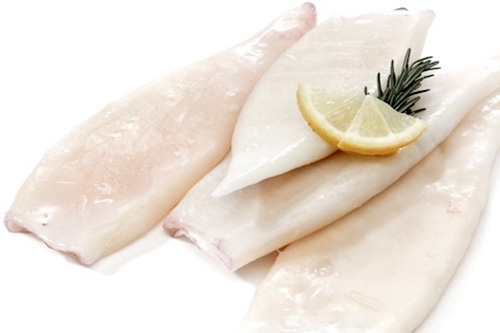 Equipment for processing squid allows you to produce a variety of products:
Squid tentacles (with or without head).
Soft, medium-salted dried squid tentacles.
Squid cutting.
Strip of squid.
Squid salted rings.
Squid with pepper (hot-tist).
Squid with pepper shredded.
Squid rings (smoked).
Octopus (salted-dried).
The equipment for processing of squid means a complex of installations intended for automation of production processes.
The company "RZPO" has been working with producers for a long time on the subject of drying squid and producing products from cephalopods. We have a lot of experience in assessing technology and determining the quality of equipment that is designed for processing squid, fish and other seafood.
Equipment for squid processing
We can offer you a full-fledged project of such an enterprise with equipment for processing squid and to carry out its construction in any part of the world. There is experience in the construction and commissioning of this type of enterprise. Also, we can provide a comprehensive supply of equipment for the production of dried and dried products, based on their great experience.
ADVANTAGES OF OUR EQUIPMENT
Summary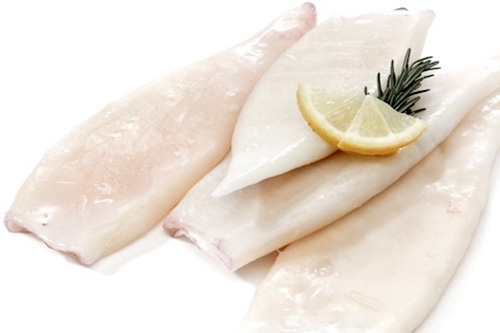 Brand Name
Product Name
Squid Machines. Equipment for processing of squid. Squid Processing Machines