Machines for DEFROSTING and DEBONING
Deboning and primary processing of meat is a whole complex of procedures aimed at painless killing of farm animals and poultry and the creation of semi-finished products suitable for further processing. These processes occur in specially equipped enterprises. Depending on the type of animals, the primary processing of livestock (meat) is carried out with the use of various equipment and passes through a certain technology.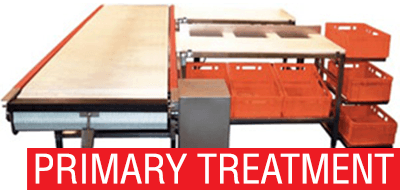 The goal of defrosting frozen food & meat products is to heat them to give properties close to those of unfrozen foods. The most common method of defrosting is the heat treatment of frozen foods in the air. With all methods of heat treatment of frozen food in the air, an increased air humidity is created within 85 … 95% (conditions of the steam-air medium).
The fundamental technologies of deboning and primary processing of meat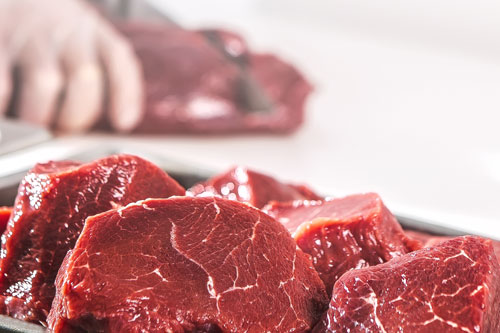 Deboning and primary processing of animals (meat) is a complex process that has several main stages:
delivery of animals to the production and pre-deboning maintenance;
stunning and deboning;
primary processing.
Each of the processes has its own characteristics, depending on the type of animal and its size. The plants for the primary processing of meat are built on the basis of specific processes that will be carried out on them
After primary processing, the raw material is supplied to specialized enterprises, where a wide range of products is produced from semi-finished products (sausages, ham, balyk, smoked products, suitable for food without additional processing, etc.).
Equipment for deboning and primary processing is also selected based on the specified criteria:
the type (kind) of the animal;
planned capacity (volumes);
the main emphasis is on process automation or mechanical component.
To understand some of the nuances, let's look at the basic stages of deboning and meat processing in more detail.
ADVANTAGES OF OUR EQUIPMENT
Summary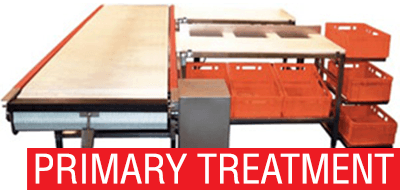 Brand Name
Product Name
Primary treatment equipment
Price
Product Availability