Meat pump set for syringe
VEMAG and RZPO- Helical pair + sleeve
A successful combination of materials (polyamide + stainless steel) makes it possible to replace only the liners in the process of wear, prolonging the service life of the screws. Moisture-absorbing polyamide in the process of work expands, eliminating the gaps for the overflow of minced meat inside the meat pump.
Would you like to speak to one of our advisers? Just submit your details and we'll be in touch shortly. You can also email us if you would prefer.
For Businesses: Do you have questions about how RZPO can help your company? Send us an email and we'll get in touch shortly, or phone +8(835)10001246977 between 09:00-23:00 +3 GMT  Monday to Sunday — we would be delighted to speak (by phone English, Russian, Bulgarian languages).
Note: Your details are kept strictly confidential as per our Privacy Policy.
Summary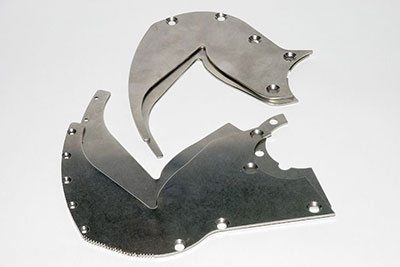 Brand Name
Product Name
Accessories and consumables for meat equipment