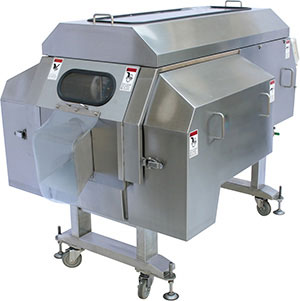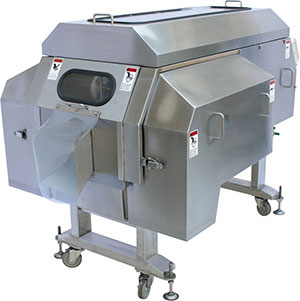 Breastbone Removing. Fish filleting.
Fish Breastbone Removing and medium-sized fish filleting machine BRF-55.
The machine is designed to open the abdominal cavity and remove the spinal and abdominal bones.
The maximum automation of the process significantly reduces the processing time of the raw material and allows obtaining high quality fillets at high productivity.
The weight of processed fish from 0.3 to 2 kg.
Characteristics of Breastbone Removing and Filleting Machine.
| | | | |
| --- | --- | --- | --- |
| Power characteristics | Dimensions, mm: length x width x height; Weight, kg | Productivity, fish / min. | Processed fish species |
| 3 phases, 380 V, 1.5 kW | 1700Lx1100Wx1230H (280kg) | 50 ~60 | Trout, pink salmon, mackerel, terpug, spotted mackerel and similar in form fish bodies. |
Video of the fish Breastbone Removing and Filleting processing line:
The fillet at the output of the filleting machine BRF-55:

Testing filleting machine BRF-55
At the plant the BRF-55 equipment was tested several species of fish from Russia:
Pink salmon weighing 2 kg,
pike weighing from 800 to 2 kg,
sazan and catfish.
The machine coped magnificently with pink salmon and pike. Received a beautiful clean fillet without rib bones.
When filing catfish and wild carp have not yet been able to achieve removal of all bones.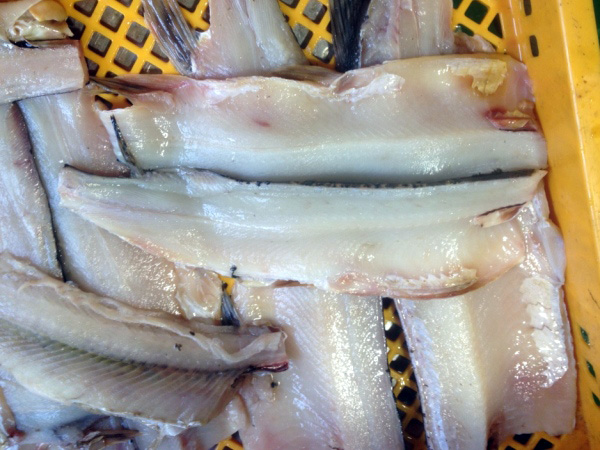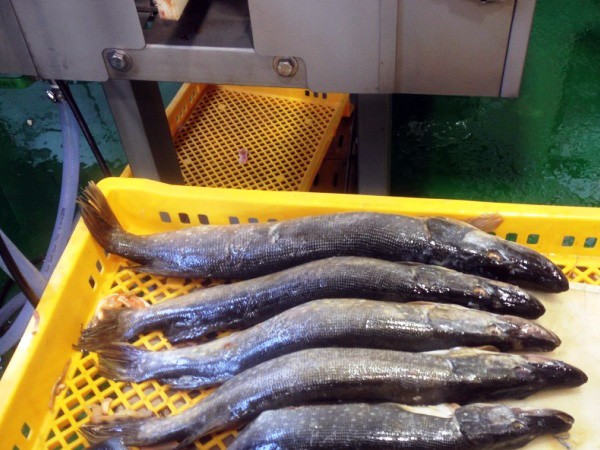 Would you like to speak to one of our advisers? Just submit your details and we'll be in touch shortly. You can also email us if you would prefer.
For Businesses: Do you have questions about how RZPO can help your company? Send us an email and we'll get in touch shortly, or phone +7 (926) 491-50-90 between 09:00-23:00 +3 GMT  Monday to Sunday — we would be delighted to speak (by phone English, Russian, Bulgarian languages).
Note: Your details are kept strictly confidential as per our Privacy Policy.
Summary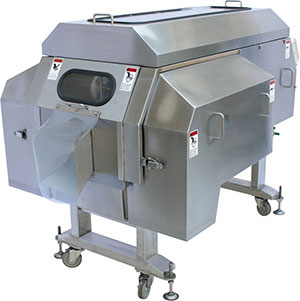 Brand Name
Product Name
Breastbone Removing and Filleting machine BRF-55